Benefits Of Dry Cleaning Your Clothing

Extends the Life of Your Wardrobe
Because regular washing and drying in a machine can be harsh on fabrics, getting your clothing dry cleaned extends the life of your clothing due to its gentle nature. Having this option available allows you to hold onto your clothing longer and get more wears out of them.
Some stains that end up on your clothing are difficult to remove or simply wash away. Dry cleaning makes those stains disappear, and allows your clothing to look as good as new. We've highlighted some different types of stains below.
The Different Types of Stains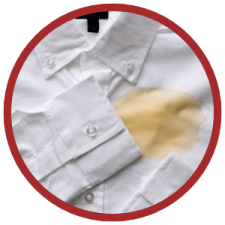 Tannin Stains
Tannin stains are water-based stains such as win, tea, coffee, etc.
Protein-Based Stains
These stains come from organic materials such as blood, sweat, meat, dairy, and eggs.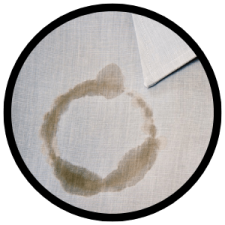 Fat, Grease, and Oil Stains
As the name suggests, these stains are caused by cooking or motor oil, butter, skincare or hair products, and many food items.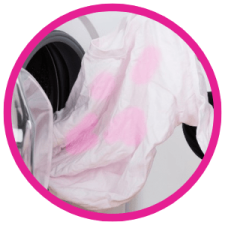 Dye Stains
Comprised of both vegetable dyes (e.g. grass and fruit) and ink (e.g. pens) along with other substances such as fabric dyes.
Certain articles of clothing can take a large amount of time due to the differences in care that they require. If you simply do not have the time or capacity to give your clothing that care, dry cleaning services can do it for you and free up the time you would have spent doing it yourself. Not everyone has the time to look after their clothing in this way, and Stitch It wants to help!
Learn More About Dry Cleaning